A biography of Charan Singh by Paul R. Brass
A biography of Charan Singh by Paul R. Brass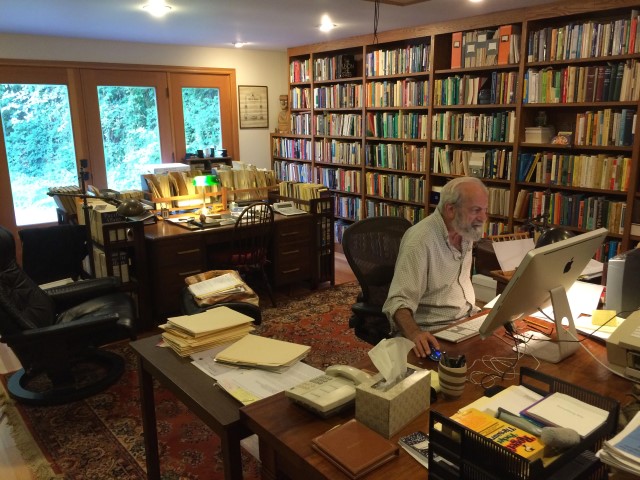 Paul Richard Brass (November 8, 1936 - May 31, 2022) http://www.paulbrass.com/ was Professor Emeritus of political science and international relations at the Henry M. Jackson School of International Studies, University of Washington, Seattle, USA where he taught since 1965. After a B.A. in Government in 1958 from Harvard College, he completed his M.A. and Ph. D in Political Science from the University of Chicago in 1959 and 1964 respectively.
Paul Brass commenced his long association with India in September 1961, when he first visited and lived in Lucknow as a Doctoral student of Prof. Myron Weiner, political scientist and renowned American scholar on India. This is when Paul first met Charan Singh, then the Cabinet Minister of Home and Agriculture in Uttar Pradesh. Paul's first book (of more than 18 on India), 'Factional Politics in an Indian State' (1965) was based on his Doctoral thesis. This sophisticated analysis of the complex politics, and politicians, of Uttar Pradesh of the 1960s started him on a life-long relationship with Charan Singh which saw both the men grow close to each other intellectually and personally
Paul was a self-confessed admirer of Charan Singh, though by no means an uncritical one. This article "An Indian Political Life" from the Economic And Political Weekly of 25 September 1993 is a brilliant, succinct and fluidly written biography, and is reproduced here with Paul's prior permission.
View Fullscreen / Download